Want To Give A Romantic Surprise To Your Partner? Here are 6 Amazing Ideas
Even if your relationship is completely healthy, giving a romantic suprise or gift once in a while can make your partner feel very special. Everyone loves surprises and it is an amazing way to spice up your relationship. Putting some effort, time, and care in your relationship can make it more affectionate. Giving a surprise indicates a token of love, concern and appreciation for your partner. Watching a movie while cuddling, or going for a romantic dinner date, can help in making your relationship stronger and healthier. Read the article further to know about some ideas to give a romantic suprise to your partner.
Want To Give A Romantic Surprise To Your Partner? Here are 6 Amazing Ideas
Listed below are 6 great ideas to surprise your partner:
1. Surprise date night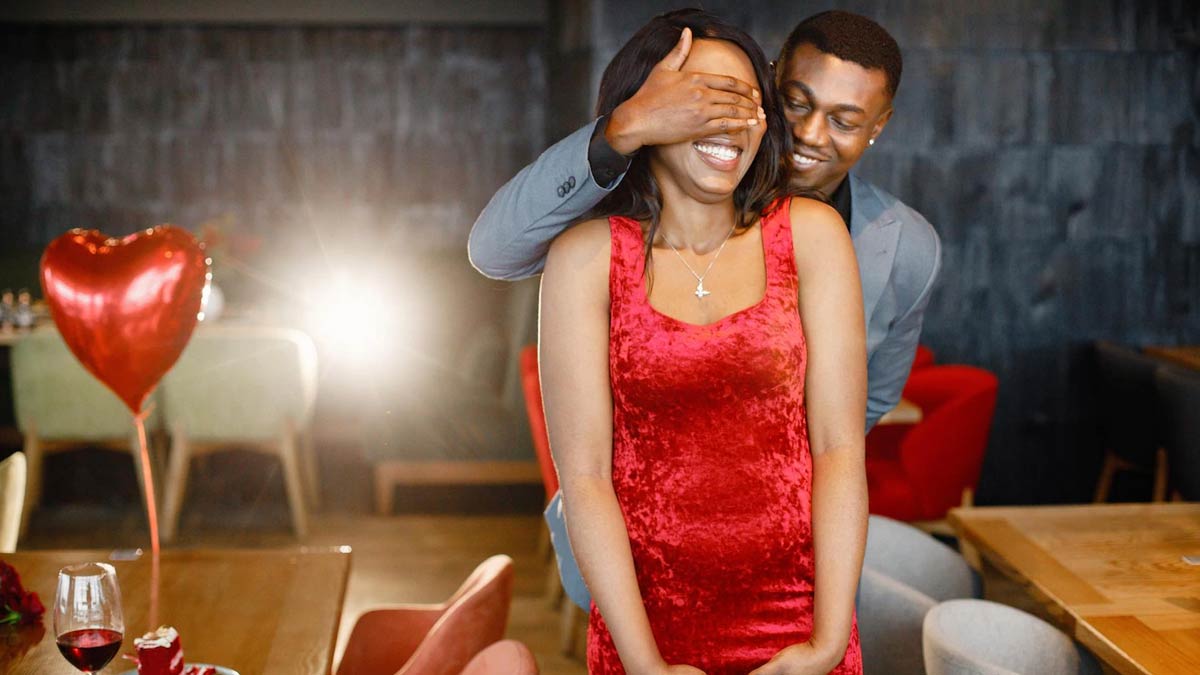 One of the best ways to surprise and make your partner feel special is with a romantic dinner date. You can plan a suprise date night at a place close to your heart. It is an added bonus if you decorate the table with rose petals and candles. Your partner would feel very special and happy. Remember, it is not mandatory to wait for any occasion like birthday or anniversary. It is your choice if you want a calm place to spend time or dance the night at a disco.
2. Treasure hunt
Treasure hunt is a creative and innovatiev way to suprise your partner. Adding a little game in your relationship is always fun! Arranging a treasure hunt will not cost a lot of money and the effort will make your girlfriend or boyfriend fall in love with you all over again. You can use paper chits for clues to follow, and the end prize or require can be anything, such as a chocolate, rose, or even a new perfume! It will be your own little way of making your loved one feel exclusive and special. 
3. Little notes everywhere
Writing sweet messages on little notes everywhere can also be a good way to surprise your partner. At the end, its the magical words that make things romantic, right? For example, you can write 'I love you' on a mirror so that it is the first thing your partner sees while getting ready. And, to bring a smile on their face at work, you can put a little note in the lnch box saying, 'Take care, I miss you'. These little romantic surprises are worth that smile! 
4. Romantic getaway
The world is full of romantic hill stations and beaches. You can plan your own weekend getaway to surprise your girlfriend/boyfriend. All you need to do it, check the calender and book the tickets as per your partner's availablity. There are many romantic destinations that can sizzle up your trip. Try going to a hill station for more cozy, romantic, and adventurous nights.
5. Trip down the memory lane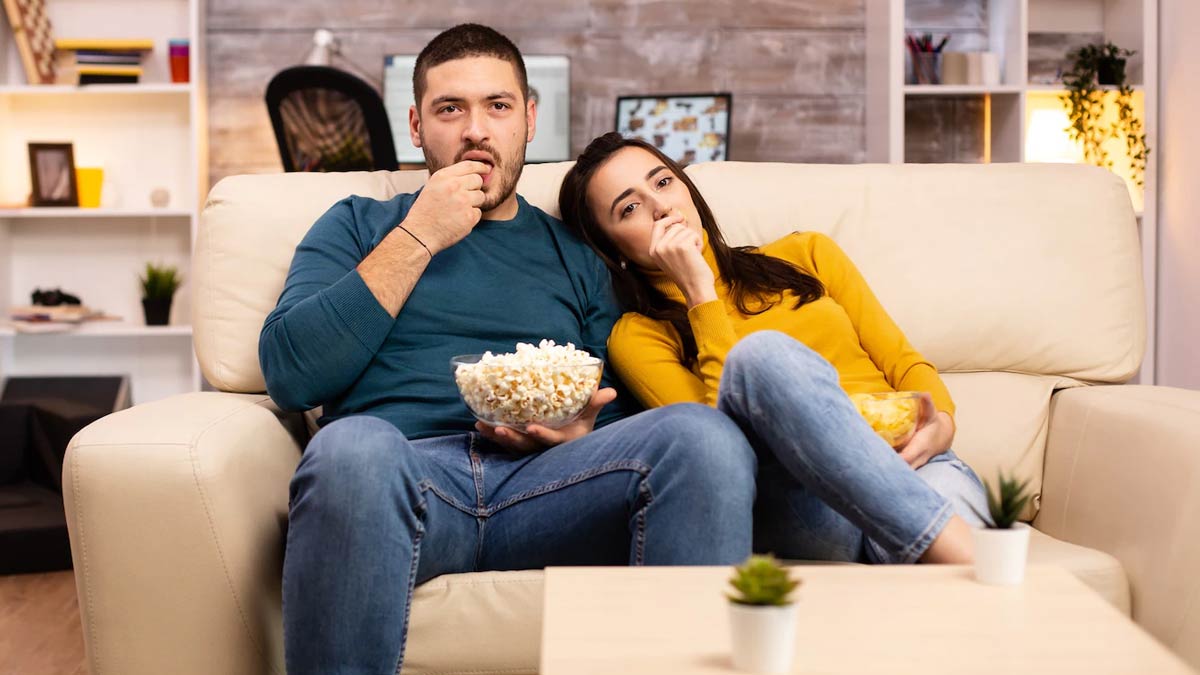 Give your partner a trip down the memory lane, mostly focusing on the journey of your relationship. Nostalgia is something that can make your partner connect with you more emotionally. You can put together a slideshow or presentation with old pictures and moments. It can start from your partner's childhood, and then climbing up to your relationship experience. It is a romantic gesture that can strengthen your bond even more. 
6. Tick of their bucket list
Ticking off your partner's bucket list shows concern, love, and care. Fulfilling their wishes can be romantic and inspiring. If your partner likes singing or dancing, you can sign them up for the classes. Going as a couple can feel even better and you can spend quality time together. It is one of the best ways to make your partner fall in love with you all over again.