PSG head coach Mauricio Pochettino would not confirm if the six-time Ballon d'Or winner will start against City in what is a repeat of last season's Champions League semi-final.
"He is in a very good way," said Pochettino. "I think he will be in the squad tomorrow but I still haven't decided on the starting XI."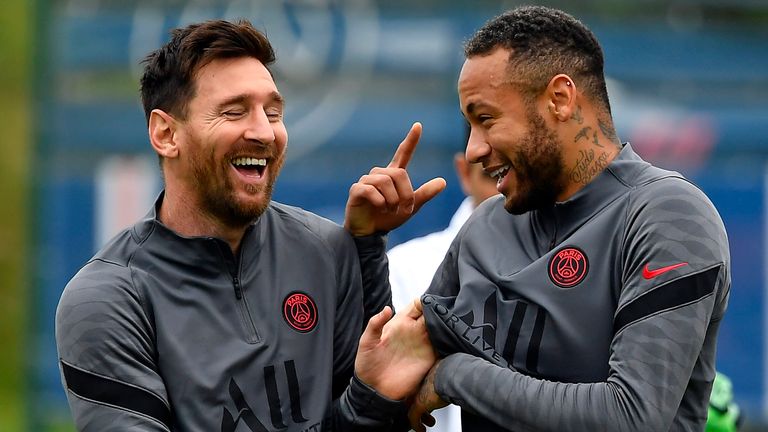 When Barcelona could not renew Messi's contract due to financial fair play rules, he was linked with a reunion with Guardiola at City but instead joined PSG on a free transfer.
"It was a surprise for everyone (that Messi left Barcelona) but that's what happened," said Guardiola. "Everyone now accepts it.
"A long time ago you couldn't imagine it but it happened. In life itself you never know what happens. I'm pretty sure he'll be happy in Paris.
"His career is exceptional. Hopefully tomorrow he can play for the benefit of the game."
(Visited 1 times, 1 visits today)