13 Creepy Things Every Girl Does When She Has A Crush
Here are Creepy Things Every Girl Does when she has a crush
We have a lot of creepy things we do as women when crushing on a guy. Have you ever realized that you know basically everything about your crush even though you've barely spoke two words to each other, like ever? Or how you literally can't. stop. staring at your crush whenever they're around? Having a crush can make you do things that are sorta strange, maybe even a bit cray cray. Here are 13 things everyone does when they're crushing on someone.
1. You Facebook/Insta stalk them. You do this so much that you've accidentally liked an old photo from 86 weeks ago on their Instagram. So. Embarrassing.
2. You plan your entire future in your head. We'll go to the same college and study abroad in Spain together. After we graduate, we'll have our wedding in Cinderella's castle at Disneyland and name our kids something unique like Blue Ivy or North West.
3. You know the names of every person in their family, including their pets. You also know random things about them, like their favorite food, color, TV show, and band…even though your longest conversation consisted of three words: "What up?" "Nothing."
4. You purposely hang out at places you know your crush will be. So what if you HATE sports? You're going to every football, basketball, and lacrosse game from now on, because you know who will be there.
5. You and your BFFs have a ~top secret~ code name for your crush. "OMG. I saw green eyes in the hall and we made eye contact! I think they're into me!!!" You might have your own ship name, too.
6. You know where your crush is at any single moment. You know what class they have every period and even where they are after school and on the weekends. you know when they are coming back
7. You stare at your phone, waiting for them to text you back. Any time it buzzes you FREAK out hoping it's bae.
8. You play weird games and take quizzes online to see if your crush is into you. Bae loves me, bae loves me not…*BAE LOVES ME BACK*!! this can be crazy but we just don't mind.
9. You remember (and constantly talk to your friends about) every single interaction you've ever had with your crush. That time he made eye contact with you in the cafe and that time he bumped into to you in the hall after first period—those moments are extra ~special~ to you.
10. The moment you see your crush with someone else, you start Facebook/Insta stalking that person, too. You have to find out who this person is and if your crush is dating them. You find yourself stalking them everywhere, this can be creepy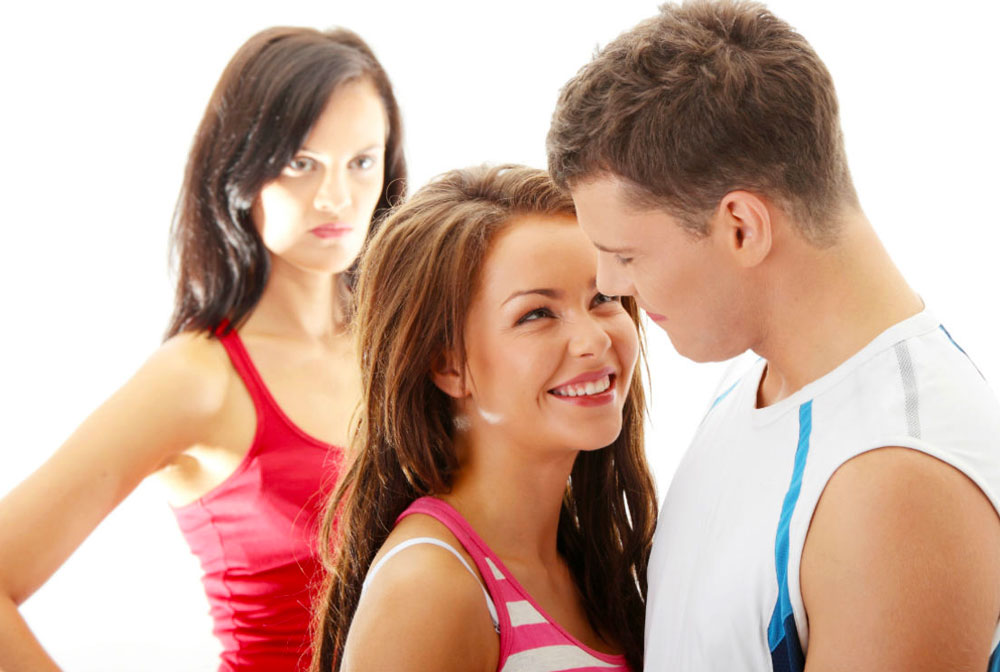 11. You have imaginary conversations with your crush. You know, so if you ever actually have a real convo, you'll be prepared.
12. You get really upset when you waste a cute #OOTD because your crush isn't at school to see it. But if there's even the slightest chance you'll bump into your crush, you'll get all decked out.
13. Any day that your crush smiles/says hi/looks at you is the best day. Because having a crush is one of the best feelings ever. They always put a smile on your face with or without a word. These set of people knows how to make you happy.
What are some weird or borderline creepy things you've done when crushing on someone? Spill in the comments below! and don't forget to subscribe to our blog by clicking this link. When you subscribe you will stand a chance of downloading free eBooks and book for relationship counseling.